Sharp Weapon: Sharp Weapon(N)
Electrified: Electrified(Y)
Safest Way to Keep Your Dog's Noisy Barking Under Control!    No Any Harm to the Dog!
Pup Pro™️ is the easy, safe, and friendly way to stop you dog's excessive barking!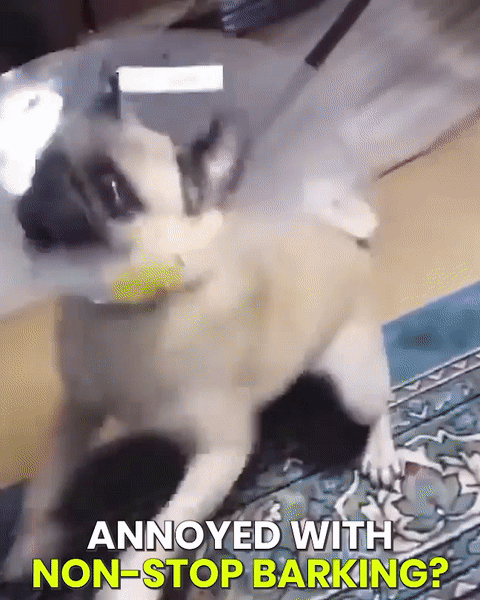 Pup Pro™️ works by sending out an ultrasonic sound when your dog barks for more than three times in a row.
Over time, this automatically teaches your dog to stop barking.. without harming or aggravating them!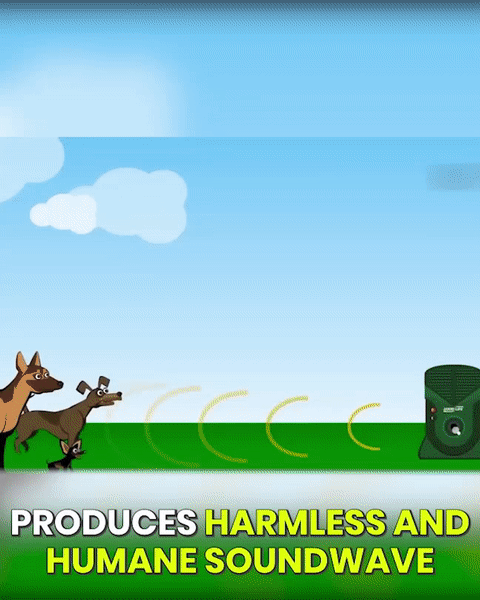 Train your dog to control his barking the easy way - so you can keep a peaceful home and get a good night's sleep! 
Even better, it can't be heard by humans so it won't disrupt your home or your sleep!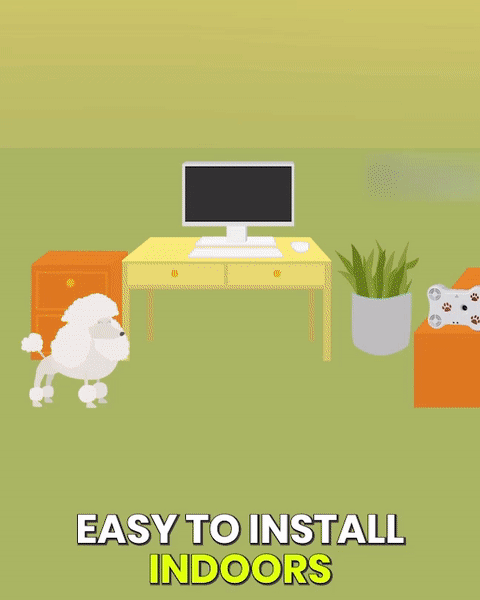 Highly Effective Training For Your Dog
With everyday use, Pup Pro™️ conditions your dog to learn that excessive barking causes the unpleasant sound. No more annoying barks that bother you, your family, and even your neighbors! 
Humane Alternative To Anti-Barking Methods
Pup Pro™️ offers the safest, kindest way to stop your dog's barking effectively. Control barking while keeping a beautiful loving relationship with your good boy!
Easy To Install
It mounts on any wall and plugs into any socket so you can place it inside your home or in your dog's kennel.
Enjoy walks, naps, and memorable bonding with your dog minus the annoying barks!
"We have 3 dogs that like to bark all day long! I don't like those shock collars for them, so I looked for other ways to stop barking. THIS WORKED AMAZING right away! In just one day there's UNBELIEVABLE difference!! My doggies are calm and quiet. Easy to put up too. I could not be happier with this product!!"
 Why choose Pup Pro™️ Anti Dog Barking Plug?

✔Safe, effective, and easy way to control dog barking
✔Stops barking with an ultrasonic sound
✔Can't be heard by humans: no disruptive noises
✔Helps train your dog to keep from barking too much
✔Ensures a peaceful home and neighborhood
✔Guarantees good night's sleep
✔No need for dangerous shock collars
✔Humane way to control barking
✔Installs outdoors or indoors easily
PACKAGE INCLUDES
1 x Pup Pro™️ Anti Dog Barking Plug
Pets: [Pets]