Sharp Weapon: Sharp Weapon(N)
Electrified: Electrified(N)

Update!
Yes, our baby doll is coming! Dolls will be more like real-life babies. There's nothing as heartwarming as a sleeping baby breathing while she peacefully dreams the night away! Silicone body available, take her home today!
Baby's identification
❤ Name: Blanco
❤ Gender: Baby Girl
❤ Height: 12 inch
❤ Weight: 3 LB
❤ Hair: Hand-rooted mohair or synthetic hair, brown and black
❤ Eyes: Artificial acrylic eyes, blue eyes, clear and bright
❤ Eyebrow: 100% pure hand-drawn
❤ Nail: 100% handmade nails, pink nail bed, translucent nails
❤ Scent: A soft baby powder scent
Details about this baby:
(1)Baby Doll Body Material:
These babies' bodies and limbs are made of GentleTouch vinyl, and their limbs are detachable. The baby is made of silica gel, is a girl, and can easily sit and lie down, as well as stand up and take a bath.
(2)SIZE - 12'' from head to toe, with a soft touch of the vinyl head, face and limbs, weighted body for a real baby feel and the kids can hand her to everywhere.
(3)HAIR - Hair can be washed and dressed. If the hair is a little messy, please use the special wig comb to take care of it gently.
(4)SAFETY CERTIFICATION - Conforms or exceeds the safety requirements of ASTM F963 and EN71 for ages 3+, which is safe for your children.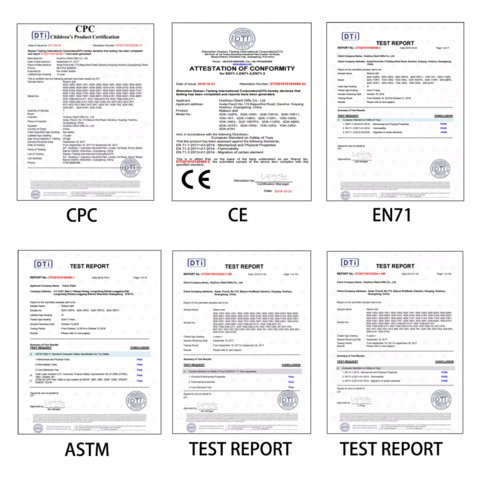 (5)GREAT FOR - Festival gifts, birthday gifts, children play with toys, grandpa or grandma accompany doll, lovers and collectors collection.
Package (Free Gift: Baby's Bottle And Pacifier)
❤1 x baby doll
❤1 x Baby clothes(random color)
❤1 x pacifier (random color)
❤1 x Baby bottle (random color)
❤1 x Birth Certification (random color)
Strong demand is expected, and you won't want to miss out. Order now.