What are you looking for?
High-tech Electronic Fish That Can Swing
The average purchase price of multiple toys is only $3.99
Each toy fish has a different taste, A variety of flavors will satisfy your kitten.
Last day of the promotion, High-tech electronic fish that can swing, exclusive online sale!!! Each toy fish has a different taste. A variety of flavors will satisfy your cat。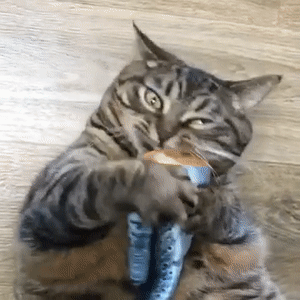 Pet's favorite high-tech electronic fish .No more worrying about not having time to play with your pets.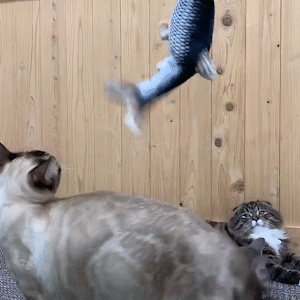 Electronic fish only medium size, small size and large size all sold out.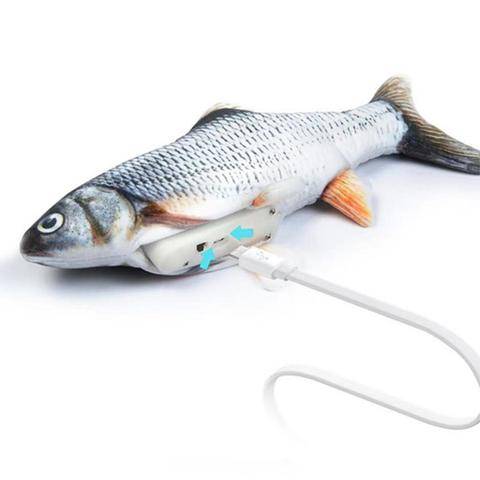 It is equipped with battery and data cable for quick charging.
Material: plush
Weight:103 g
Fish head, body, and fish tail have been added catnip, easy to catch cat's interesting.
🎉High-quality Materials and Exquisite Printing : Made of plush fabric, stuffed with pp cotton and 100% organically-grown catnip. Soft and comfortable, non toxic and safe. Using 3d printing process, clear and realistic fish shape. Perfect for biting chewing and kicking.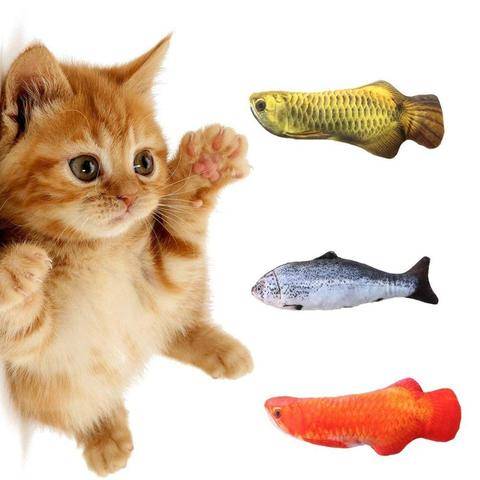 🎉Endless Fun: The catnip toy have a strong, aromatic fragrance that stimulates the cats to play, your pets will crazy about these catnip toys, you and your cats will get a lot of joy.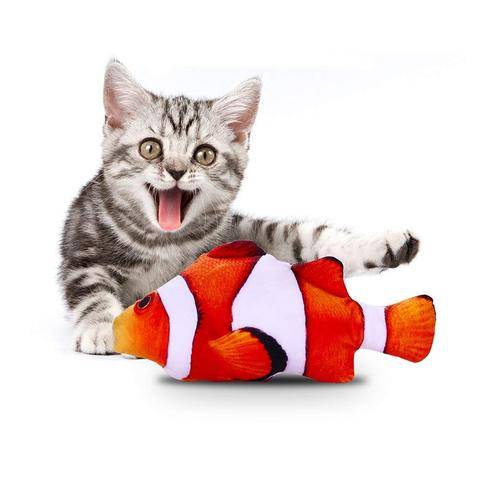 🎉High Quality: Smooth and delicate, our fish toys are made of high quality plush fabric. Soft, lint-free & durable, these toys will be the perfect gifts for your pets.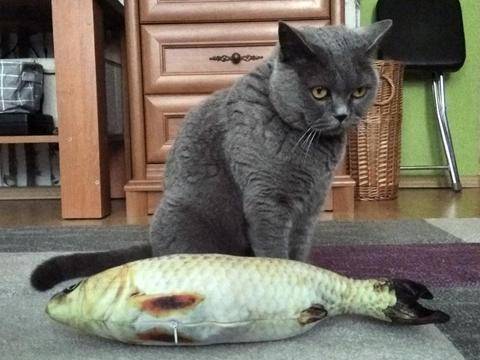 🎉Safety& Security: Eco-friendly and non-toxic material is healthy for cats and other pets. These toys feature bright colors that are not easy to fade; the pattern on toys is vivid and looks like real fish food.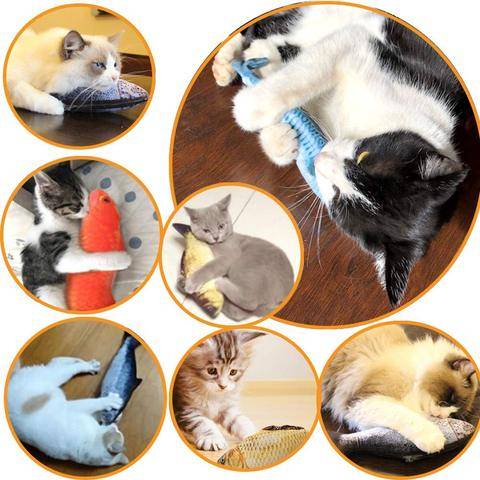 🎉Perfect Size: Soft & cuddly, catnip toys are of perfect size for biting and playing, making your cats exciting and happy.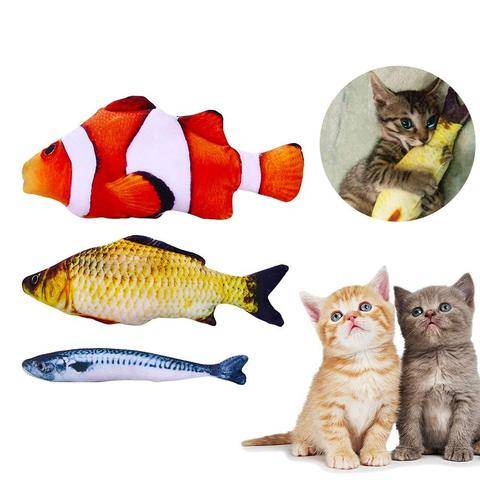 🎉100% Catnip Inside & Refillable Design: The zipper pouch is easy to add catnip when needed. The catnip flavor can stimulate your cats to play, reduce stress and increase appetite.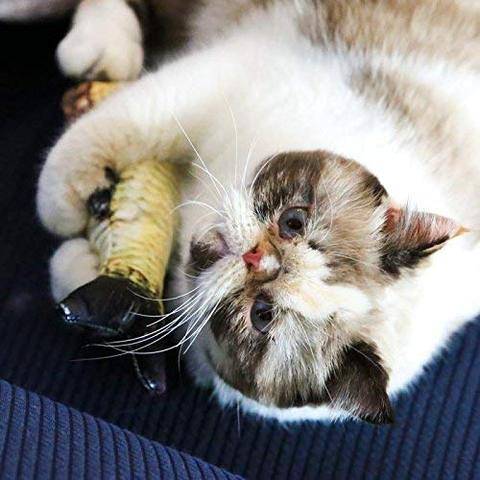 🎉❤ Satisfaction Guarantee: Prompt replacement or refund is available if customers get any faulty or malfunctioning products. If any problems and concerns, pls feel free to contact us.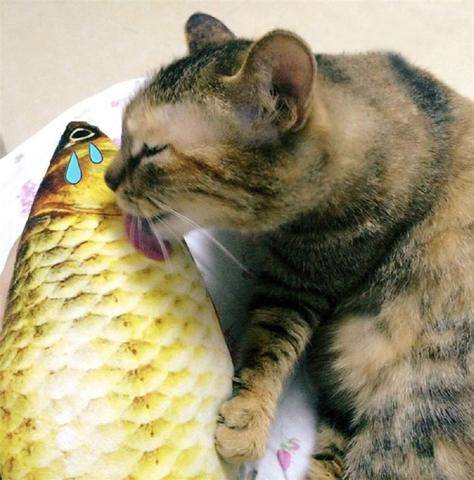 😘Product Design: After years of development, we finally designed a suitable toy for pets to play with, the surface of the material restores the lifel
😘Product Features: Besroy lifelike plush fish is adopted with refined suturing techniques with good overall shape
😘Applicable Scenes: Besroy pet plush toys can be used for cats, baby cats, kitties and dogs to play with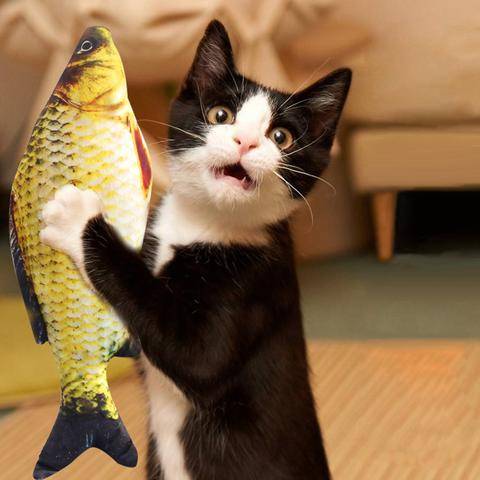 Customers Reviews (
0

)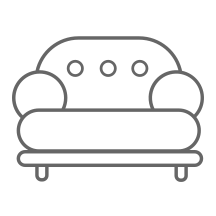 No Comments