Sharp Weapon: Sharp Weapon(N)
Electrified: Electrified(N)
These Mask is so lifelike! Indistinguishable mask, masquerade, Halloween, another self.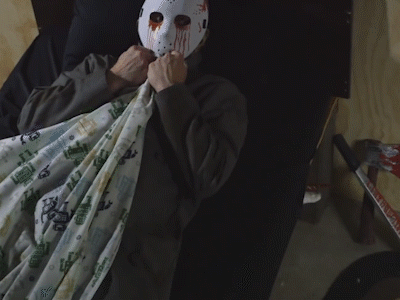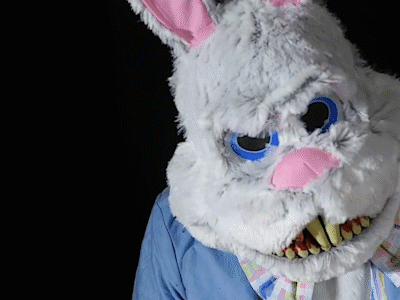 Best Costume: Suitable for masquerade party, Halloween, cosplay, carnival, Christmas, steampunk party and other special occasions, and you will receive lots of compliments from this trendy vivid costume mask.


Exceptional quality and comfort: This awesome mask is handmade in 100% food grade silicone and Artificial hair, for maximum comfort and will make a great addition to your wardrobe.

You need Halloween Costume Mask. It is realistic looking enough that many small kids will surprised your appearance, accurate enough for adult fans to ask for a picture with the cosplayer.
They'll just have to grin and bear it when you bring the jack 'o lantern to life in frighteningly realistic  Animotion Pumpkin mask that actually moves when you do. This lifelike quality makes the character even more compelling; you add the voice, gestures and costume.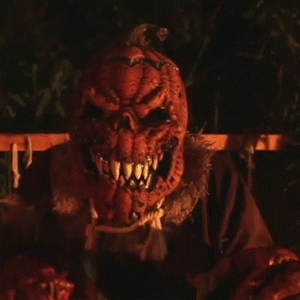 Product Packaging:
1 x Mask