What are you looking for?
Multi-Color Rainbow Stress Ball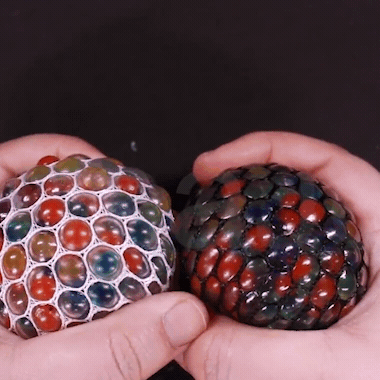 Are you getting bored and stressed out at being stuck at home?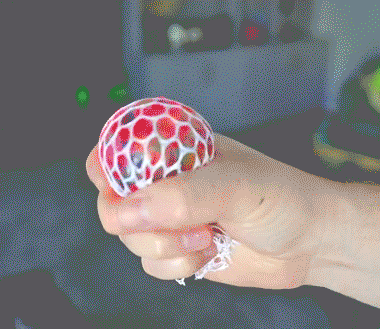 Features:
Brand new and high quality.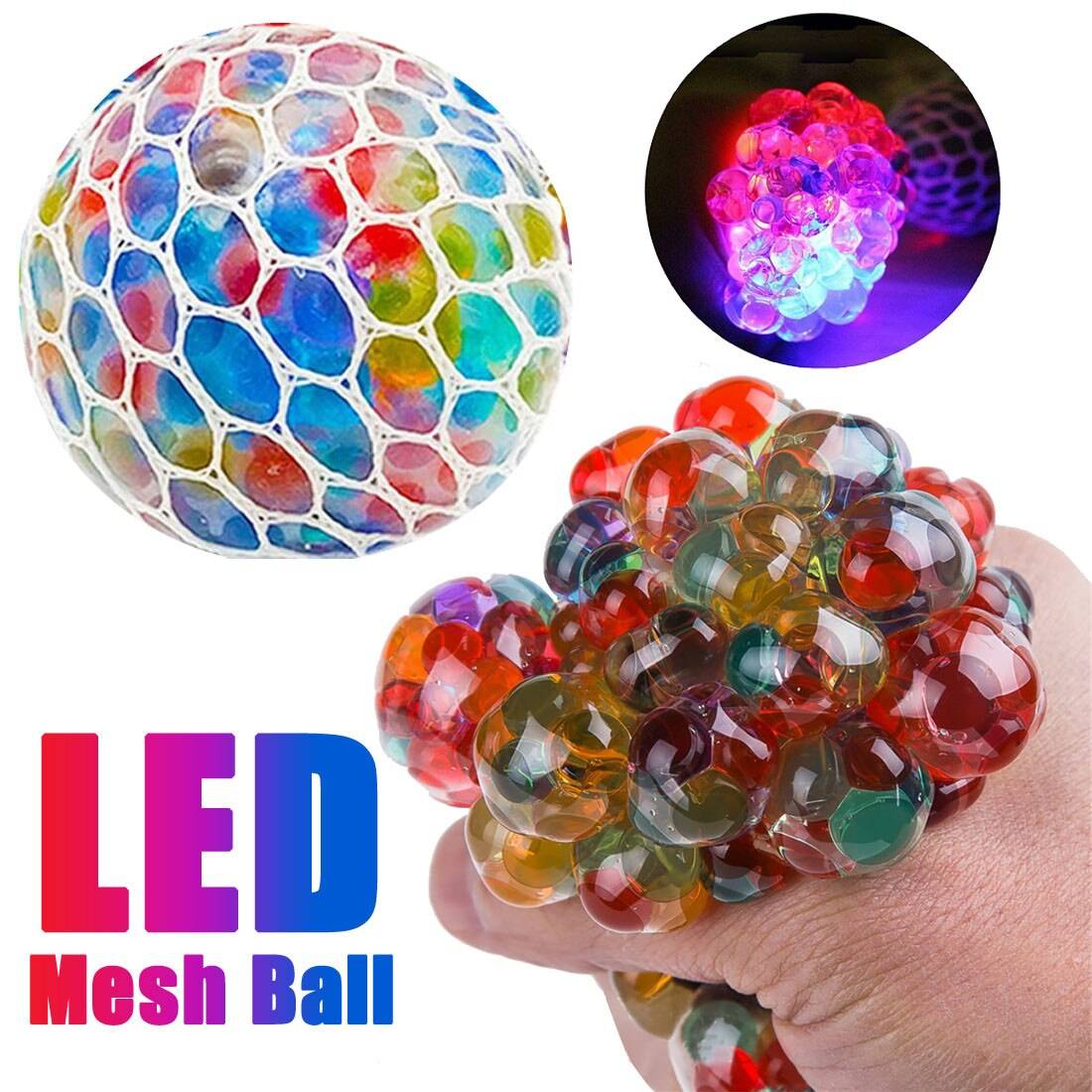 Ideal for stress & anxiety relief, enhanced blood circulation, autism & disorders
Funny toys: This amazing glow in the dark stress ball will be great decorations for kids birthday party. Is also a surprise gifts for boys, girls, adults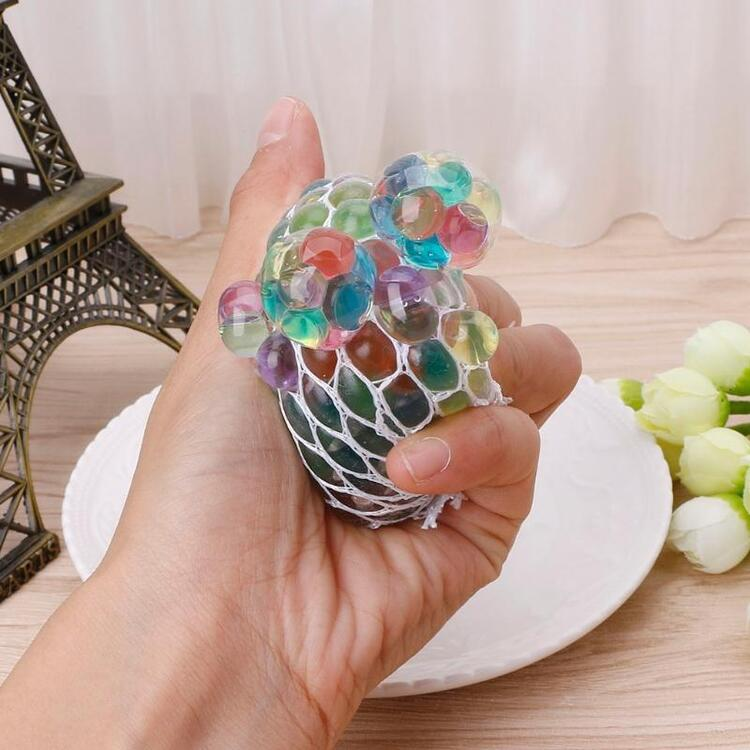 Squeeze toys: Our grape ball toy has a box, and is the perfect gift for your kids, share this squeeze toy with your family and friends. 2.5 inches diameter along with the easy to grip design will allow you to squeeze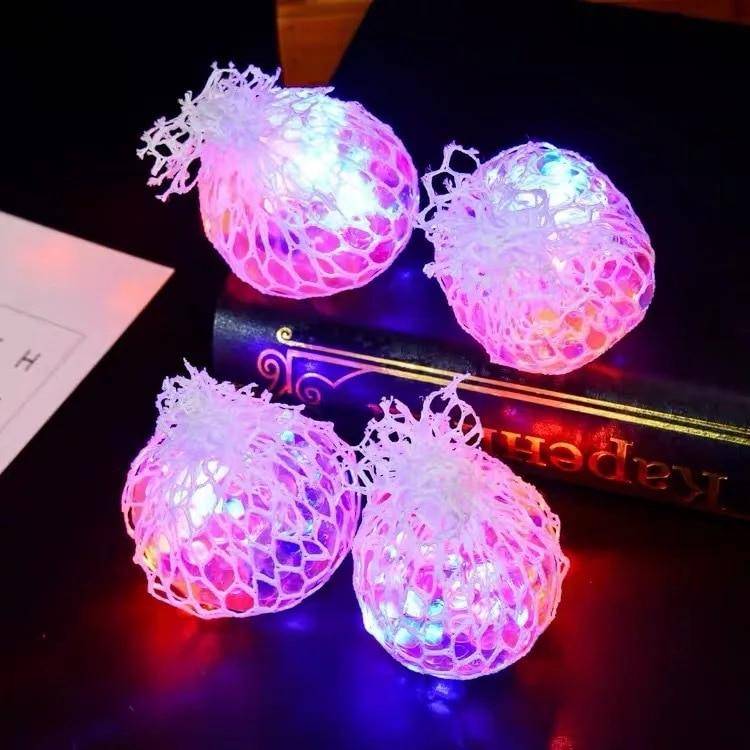 Get rid of the frustration and help yourself de-stress with the relaxing Rainbow Stress Ball!
Feel more relaxed with every squeeze with this amazingly colorful stress ball!
Watch it magically bubble up out of the net as it satisfyingly stimulates all your senses!
It's a great way to fend off stress and boredom!
Free yourself from boredom and get the relaxation that you need with the amazing Rainbow Stress Ball!
An amazing rainbow-colored spectacle!
Treat yourself with an amazing myriad of colors with every press you make!
It's a perfect way to stimulate your senses and relieve you of boredom and frustration to improve your concentration at work!
It's the perfect way to improve your senses at home, school, or work!
Get the relaxation that you need and squish your way to concentration with the amazing Rainbow Stress Ball now!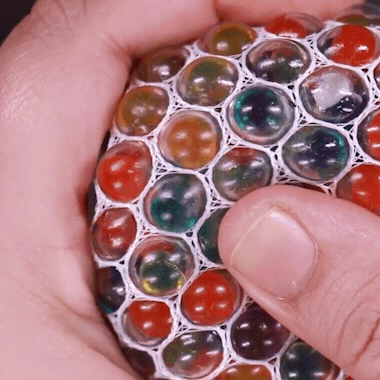 Non-toxic and odor-free!
Product Specifications:
Material: Soft rubber
Weight: 54g
Size: 5cm
Color: Random Colors
Customers Reviews (
0

)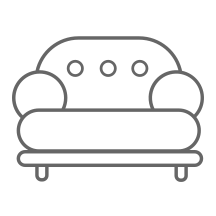 No Comments