What are you looking for?
Howling Realisitic Fox Toy
About the product:
Wool, deep processing, wide variety, smooth shape, dynamic lifelike, lifelike, soft and comfortable.Strong resistance to damage, not easy to break.No shedding.The hair is easy to remove ash and can be kept clean for a long time.
About cleaning:
Wipe with a damp cloth dipped in dishwashing liquid, then dry with a dry papyrus or cloth.Fur simulation animals use glue to stick hair, can not be washed, wipe can not be too hard.If the fur is in a state of disorder, you can gently manage it with a comb, dress it up the way you like, and withdraw her unique decorative value.
About the pictures:
So goods are shopkeeper personally object photograph, as a result of configuration of light, monitor and individual understanding of color is different, hard to avoid brings about may have certain chromatic difference, this does not belong to quality problem, all prevail with material object.
About the material:
The inside is the plastic model, the outside is the natural wool, the simulation cost is high, please do not compare the price and size with the plush.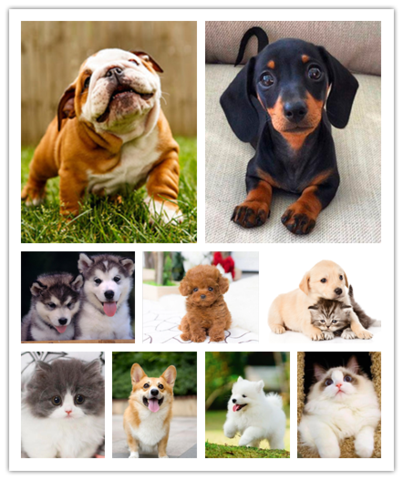 Customers Reviews (
0

)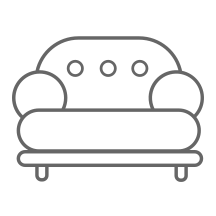 No Comments